Help your pet look and feel great.
Here at Companion Animal Hospital of Waller, we are very proud to offer grooming services for your pet. Well groomed pets look and feel better! They also have fewer health issues, especially with their skin and ears!
We have highly trained and professional groomer who is great at what she does! She works with a variety of breeds and their cuts, but also does special requests. So please talk to our groomer today to see how we can help you and your pet!
Meet the Groomer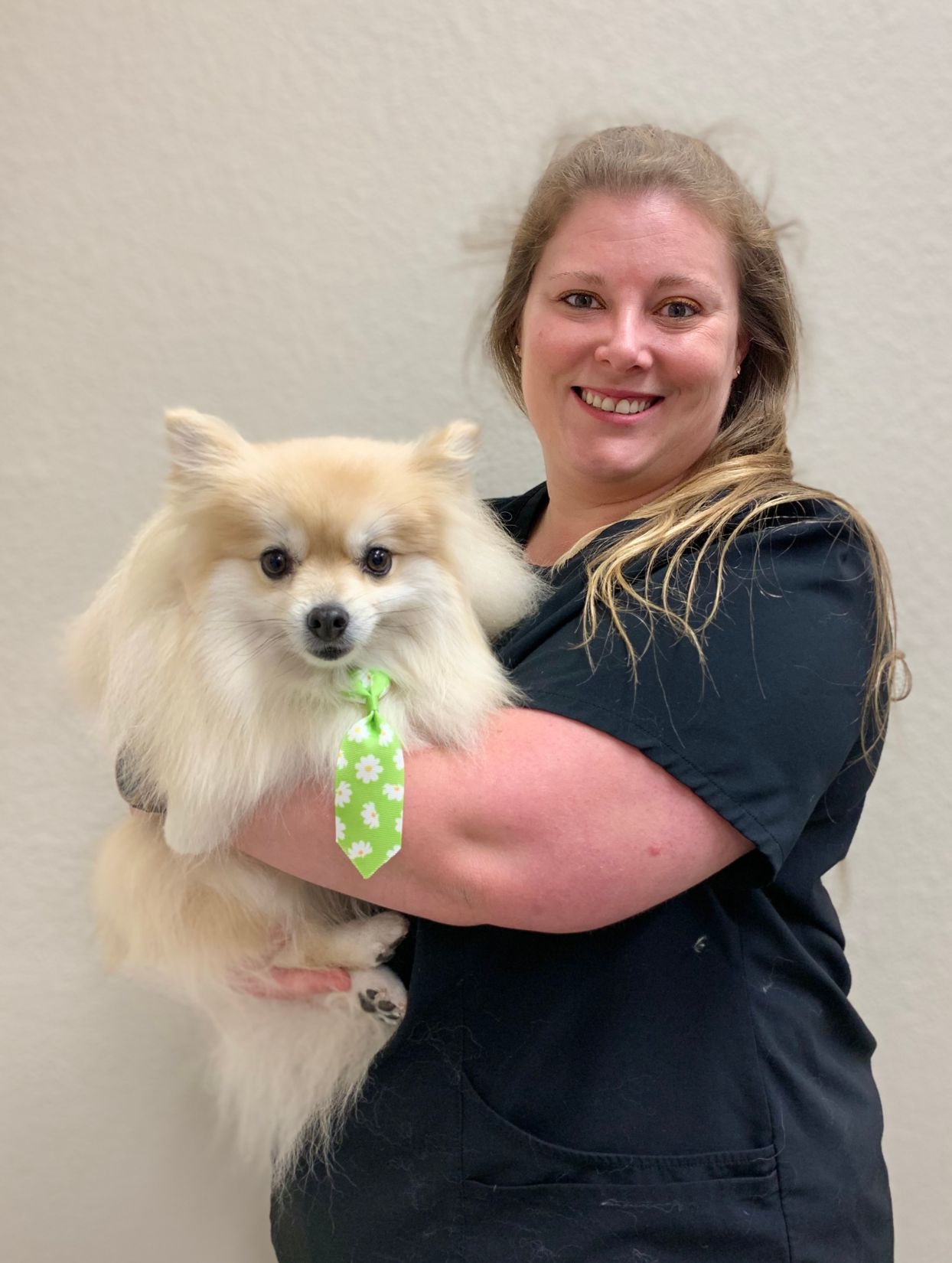 Elyssa has been grooming since 2011. She has a Cocker Spaniel named Caden that she got when he was 2 years old, and now he is over 12 years old. Elyssa grew up in the Bastrop/Elgin area with her family which has had many dogs and cats throughout the years. In her spare time, she enjoys traveling with her dog to visit family and friends, who are now spread throughout Texas. Her favorite breed growing up and now is Rottweiler.
Vaccination Requirements:
Dog – Rabies and DHPP
Cat – Rabies and FVRCP
For a list of services and prices click here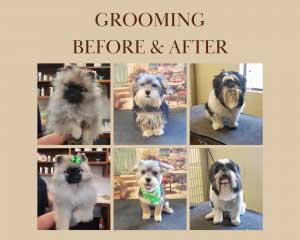 Grooming is done by appointment only so be sure to contact us today to
get your pet sparkling clean and happy! We look forward to helping you!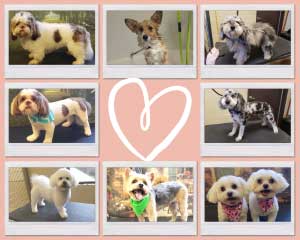 See our current grooming special here >
Call us at (936) 931-2901, or request online to book your pet's grooming appointment. You won't be disappointed, we promise.